Rhinoclear was developed by prominent Calgary-based ENT surgeon, Dr. Brad Mechor or Dr. Brad as many patients call him. He specializes in nasal and sinus disease (Rhinology) at the Calgary Sinus Centre. 
Since 2007, Dr. Mechor has treated thousands of nasal and sinus patients with the main treatment being prescribed as the use of a nasal rinse. Over the years, and having discussed using nasal rinses with patients, many patients complained that they didn't like the nasal rinse as they often described the feeling of drowning (too much solution) or having plugged ears when using the nasal rinse.  
Several patients described being "waterboarded" using a nasal rinse! As well, many people found nasal rinses inconvenient to mix and hard on their sinuses. Seeing that there is a huge benefit of using a daily nasal rinse, Dr. Mechor asked:  
"How can we make the rinses better, more convenient, and have people use them every day?" 
From these questions, asking patients what would make it better and researching what would be better than currently available nasal rinses, Rhinoclear and Rhinorinse were born!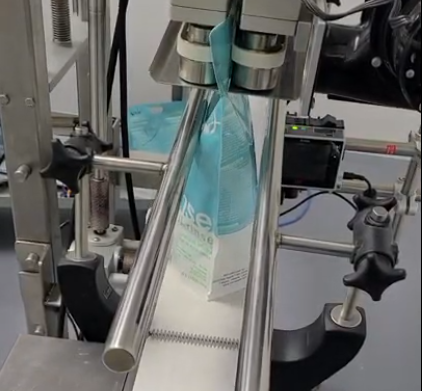 Our mission
"At Rhinoclear Nasal Care Solutions, we work hard to ensure the highest quality of standards are met every day to be the leader at providing a safe and convenient solution for all your sinus needs."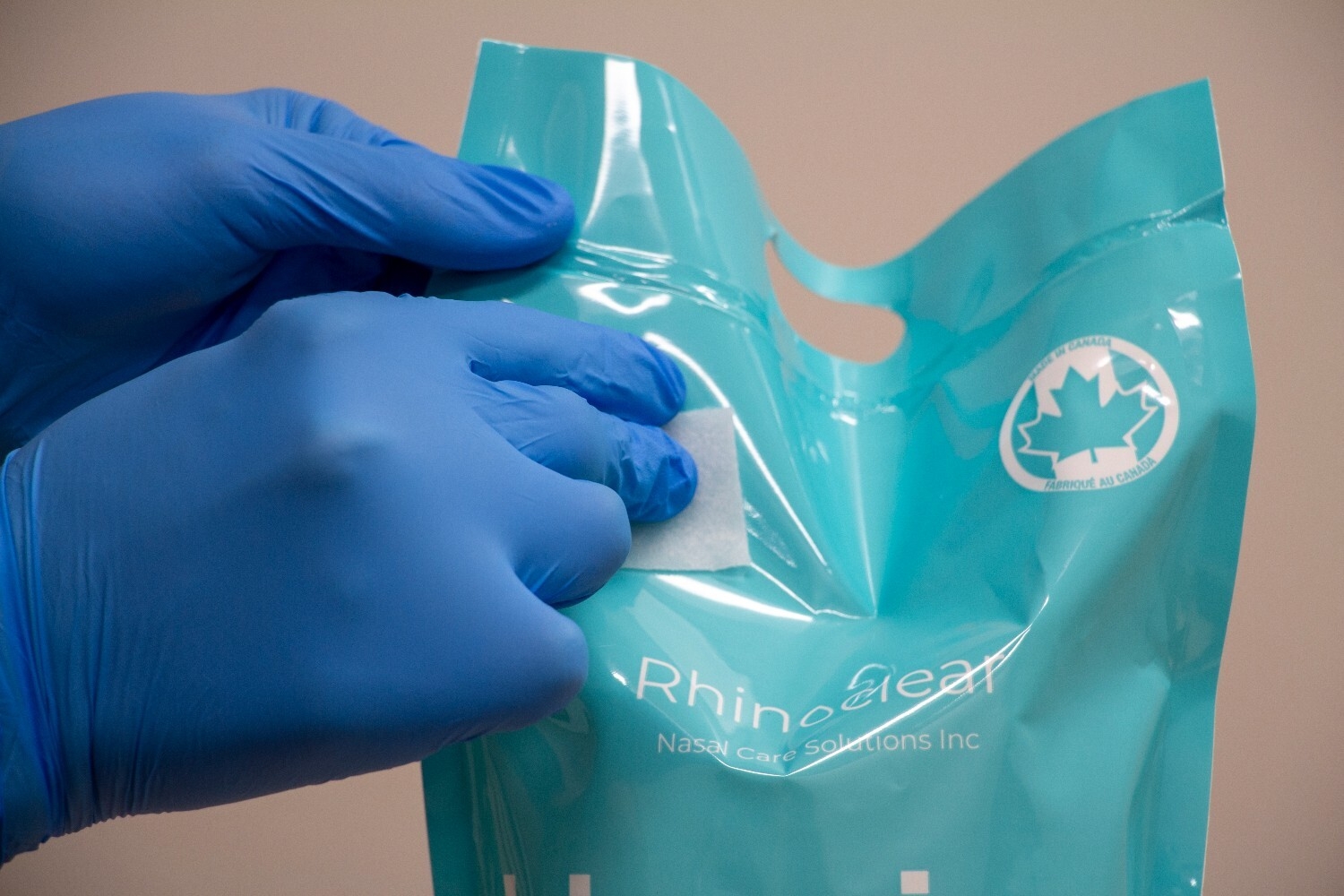 Our product
Rhinorinse is produced with H20 from our state-of-the-art (RO) system to ensure the highest safety and quality standards are met! All of our raw ingredients are natural and thoroughly tested before each batch. Our dedicated Quality Control team cares about the wellbeing of your nose!
Shop Now
What are the benefits of using Rhinorinse?
Compared to nasal rinses that are currently available, Rhinoclear offers several advantages:
`The solution is pre-made and this reduces the risk of contamination by using tap water in the nasal rinses which can lead to serious infections.
`Unlike current nasal rinses that are saline, Rhinorinse is composed of a solution that is more like our body's plasma and seawater and has been shown in clinical studies to be better for your nose than saline.
`Because the solution is pre-made, people can choose any volume of solution that they want to use for their nasal rinse. This increases the comfort of using the nasal rinse and minimizes the feeling of drowning with less plugging of the ears.
Follow us online! #Rhinoclear